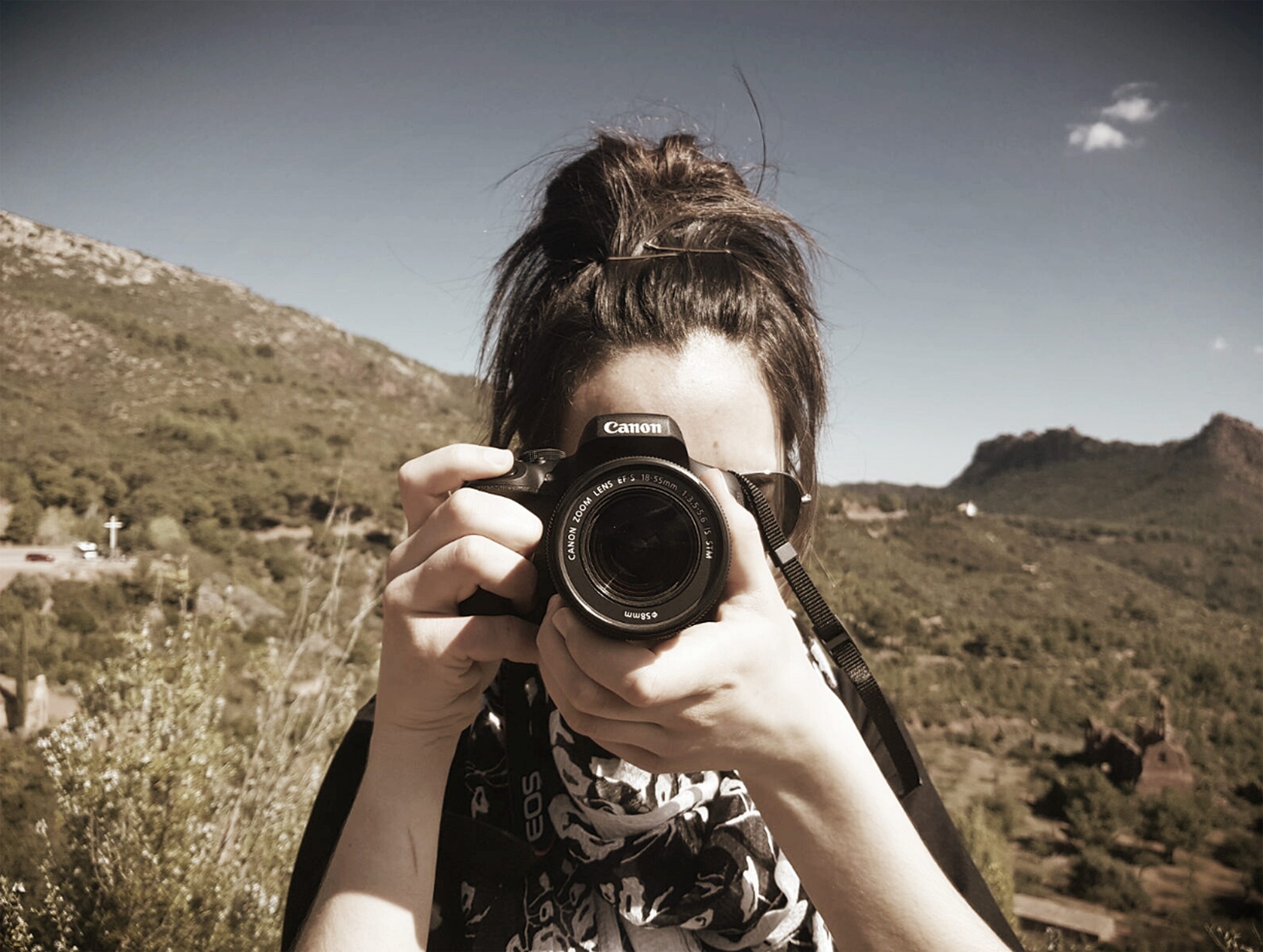 My work revolves around the human being and nature. Regarding the human being, I try to observe and capture their emotions, role in society and ephemeral and memorable mundane trajectory. Referring to nature, I usually represent a new perspective on what I see and feel. Sometimes I forget these themes and simply let imagination and inspiration guide my works. 
So far, I have used the paint. However, since I moved to Finland and discovered the art of printmaking, it has become a new way of showing my art. Although, I am also interested in handling different fields of art. My inspiration is found in: society, experiences, memories and nature that make me think and reflect when taking a brush, pencil, charcoal, etc., and embark on a journey through the work. 
Throughout my artistic career I have not focused on developing my own style in any field of ​​art, but rather I have been experimenting and testing my knowledge to acquire an experimental artistic background that has opened new paths towards the unknown. I love experimenting and discovering new things, which have become my two goals.
Teoskuva: Ignacio Pèrez Pèrez